Details

Published: 19 February 2019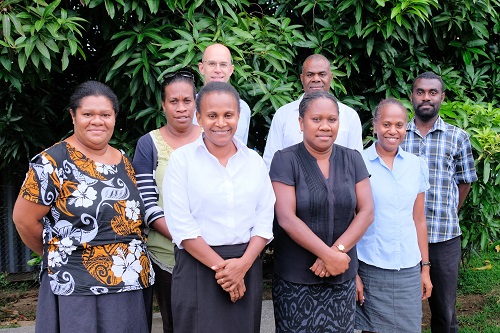 The Supreme Court of Vanuatu and the Pacific Judicial Strengthening Initiative hosted the Management and Refresher Training-of-Trainers Workshop from 11-14 February, 2019, at the Dumbea Court Complex.
Details

Published: 10 December 2018
The Hon. Chief Justice Vincent Lunabek has issued the Court recess order for 2018/ 2019. The Court recess period commences on 19th December 2018 and ends on Friday 25th January 2019.
To view the official copy of the order, please click on the preview button.
Details

Published: 30 October 2018
The Island Court Clerk's training is an annual training and development program initiated to upgrade the knowledge and skills of an Island Court Clerk.
The training was conducted for two days at The Hotel Chantillys' conference room in Port Vila, Vanuatu on the 11th and 12th of October 2018.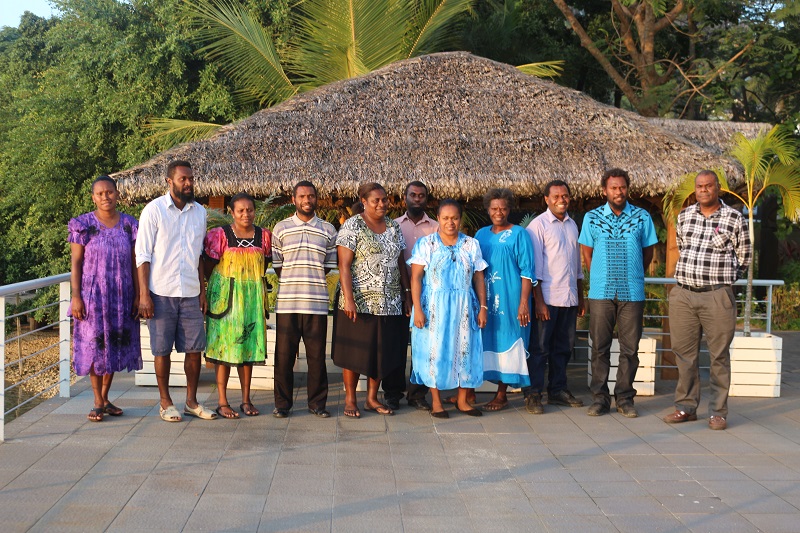 Details

Published: 18 September 2018
An administrative note has been issued by the office of the Chief Registrar regarding the vacation of all pending customary land appeals and land cases in the Supreme Court and Island Court in the year 2018. Details of Administrative Note No. 01 of 2018 can be viewed here.